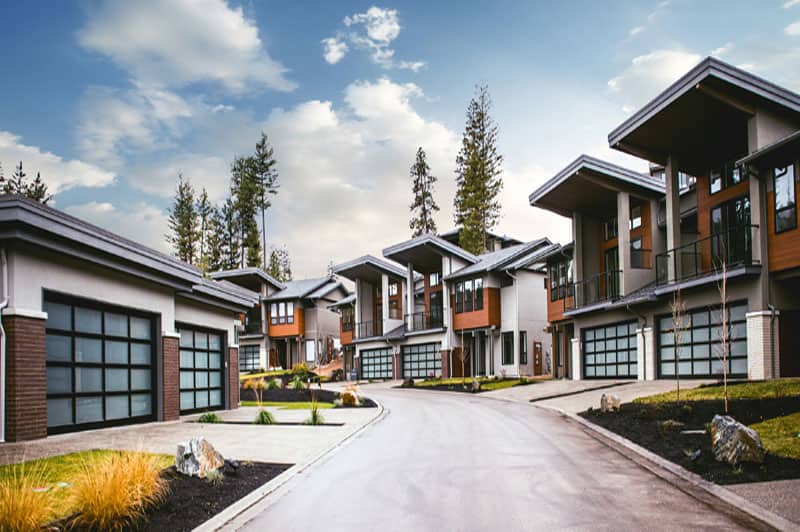 Lakeview Door Services Inc.
Looking for high quality door installations in the Okanagan-Shuswap? We have over 45 years of experience in the garage door, overhead door, and gate industry as technicians, with an emphasis on the highest quality customer service in the industry. We offer emergency service, and preventive maintenance programs to our customers so you feel safe and secure.
Our Vision Statement
To service the North Okanagan and surrounding area, Central and South Okanagan and the Shuswap area. To offer quality customer service and products.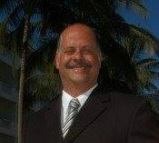 Mike Langlois, the owner of Lakeview Door Service, has been working in the overhead door business since 1975. Mike moved his family in 1991 to Vernon to open Lakeview Door Service. Mike and his team offer sales, service, and repairs for overhead doors for residential, commercial and industrial customers.
Brands that you can Trust
Find Us
2209 A 48th Ave.
Vernon, B.C.
V1T 3P9